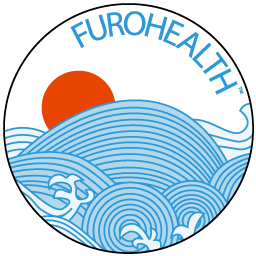 Shipping Acknowledgment & Warranty Registration
FuroHealth® requires that you to take pictures of your shipment upon arrival before opening and after opening the package. For your protection, we need to ensure there was no damage done during the shipping process. If you do not follow this step, and your tub is damaged in shipping, your tub warranty may be null and void.
Please fill out the information below. Send the form along with your pictures to begin your warranty coverage.